Featured Insights
Our latest thinking on the issues that matter most in adaptation to climate change
A collection about our research, our capabilities and our people
Climate Change

How will the agricultural
value chains evolve as a
result of climate change?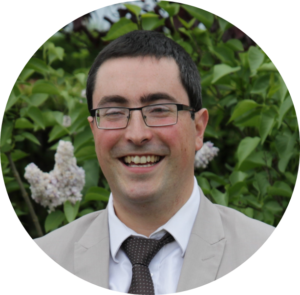 Jean-Baptiste Ornon
Agronomist, AXA Climate
Articles and publications
All industries need to decarbonize their activities now, to stand any chance of meeting 2030 Paris Agreement targetsAXA Climate and Blunomy have created a new training offering for professional firms serving different sectors to understand the decarbonization pathways their clients could embraceThe new training, "Net Zero School", aims at providing concrete insights on how sectors […]
Livre Blanc Little Big Connection & AXA Climate : Les expertises à développer pour transformer son entrepriseLittleBig Connection, leader des solutions innovantes dédiées au nouveau monde du travail, et la Climate School, l'entité de formation des salariés aux enjeux environnementaux d'AXA Climate, présentent leur Livre Blanc Transition Durable, les expertises à développer pour transformer son […]
Paris, December 16, 2022 – In partnership with the InsuResilience Solutions Fund, AXA Climate provided the technical inputs to set up a parametric insurance to support and protect corn and rice farmers in several Indonesian provinces.How can insurance promote risk management and resilience in Indonesia?Indonesia is located in a region highly vulnerable to the impacts […]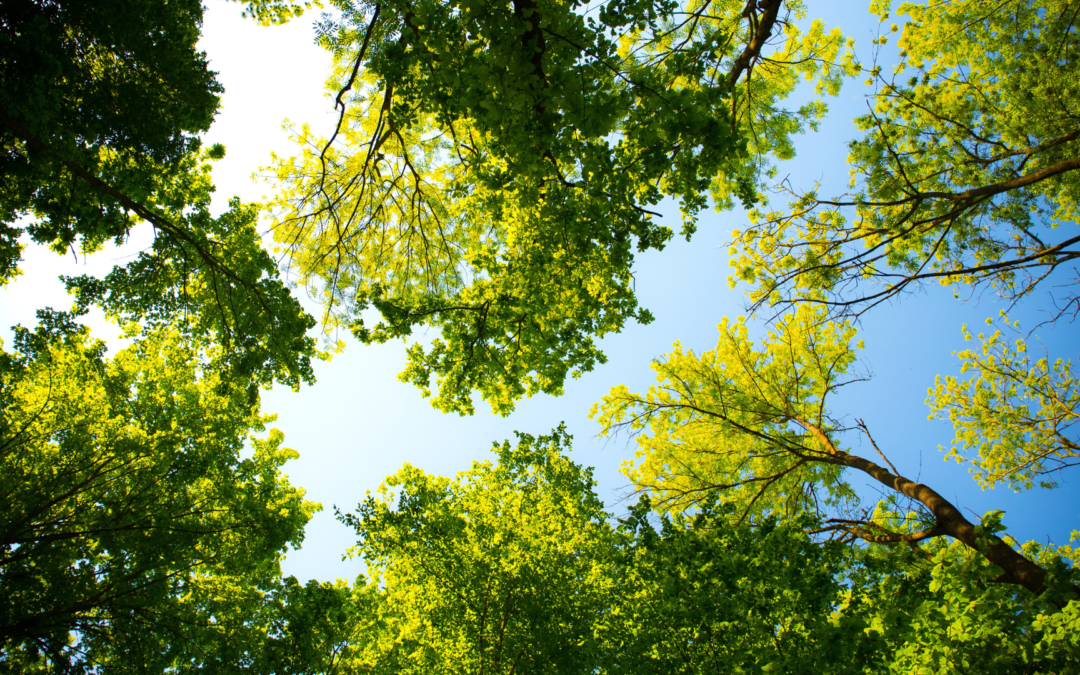 • The deforestation battle is not yet won. The issue persists and is relevant for financial institutions• Setting targets for both deforestation and biodiversity remains a difficult task, but a mix of viable tools and approaches has emerged• Despite the complexity of the biodiversity topic, it is possible to act now and in a meaningful […]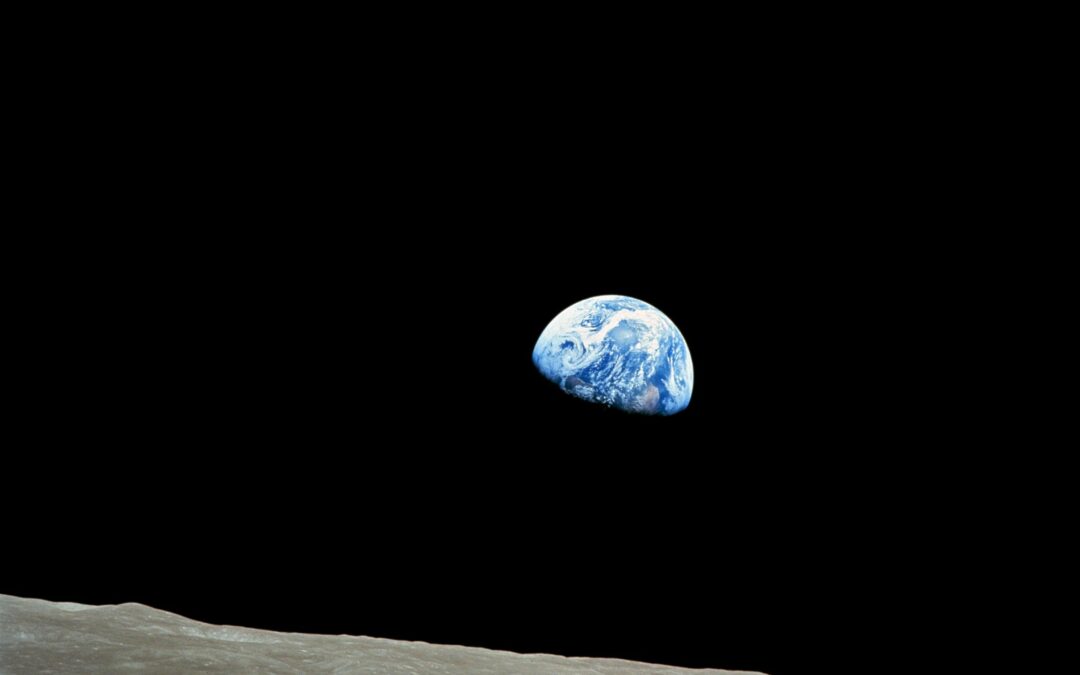 The adaptation financing gap is too large for the public sector alone to bear – the private sector needs to play a significant role either as investor and/or insurer.AXA Climate, Proparco, WTW and Lagos State Government will discuss a number of concrete case studies showing how blended finance initiatives can boost investment in emerging countries […]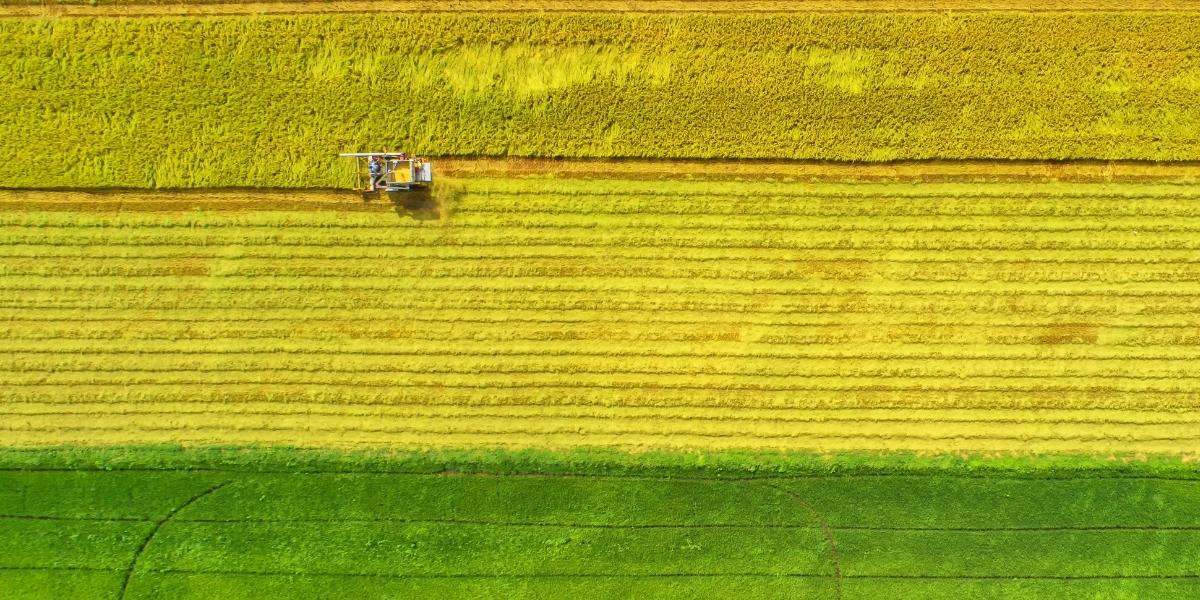 The summer of 2022 was a record-breaking season, marked by several heatwaves, forest fires and severe drought, foreshadowing alarming meteorological conditions in the near future.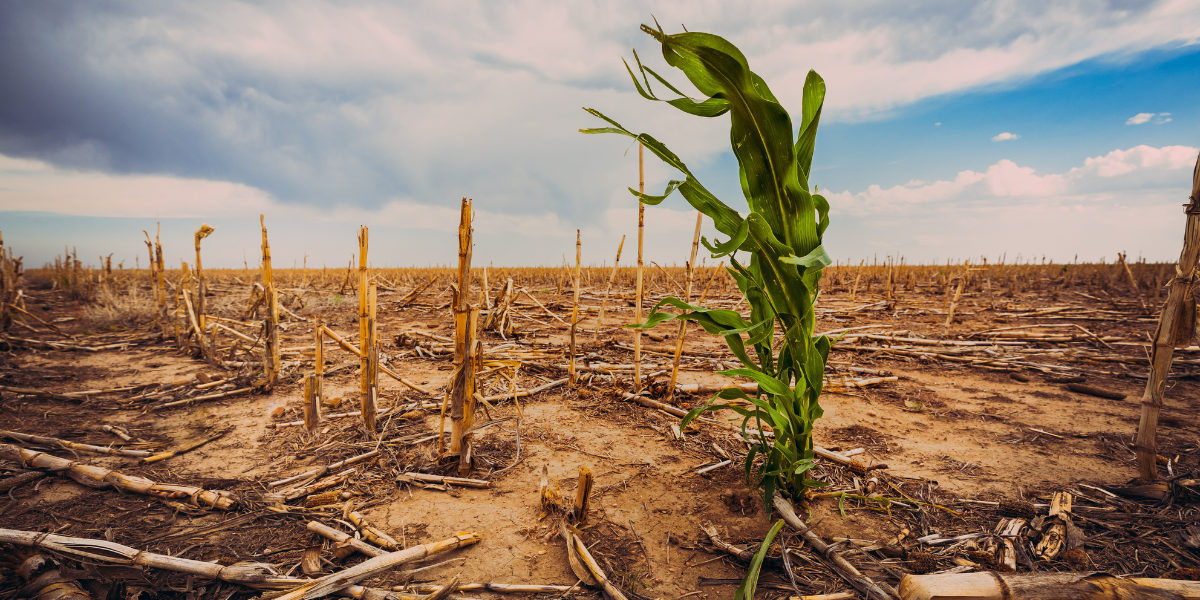 Drylands are becoming fragile due to global warming. In many regions, droughts are predicted to increase in frequency and gain in intensity. Hence there is an urgency to reinforce the resilience of drylands.
OCTOBER 14, 2022
AXA Climate lance une formation dédiée aux enjeux de la transition écologique pour les professionnels de la communication et du marketing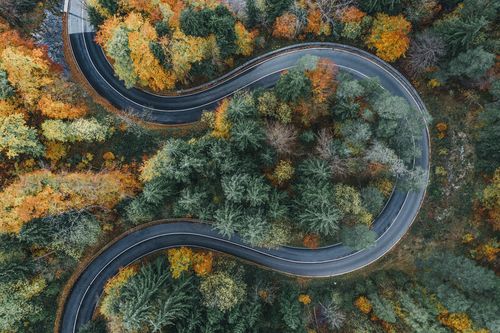 SEPTEMBER 19, 2022
AXA Climate launches Altitude, an innovative all-in-one solution that provides investment funds with the best of its climate, carbon and nature data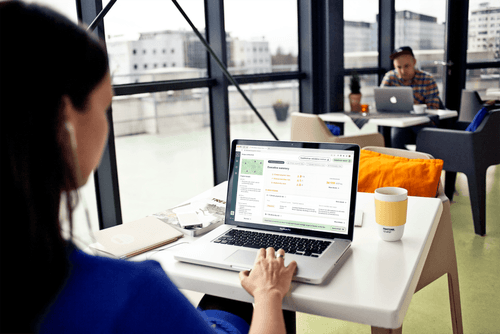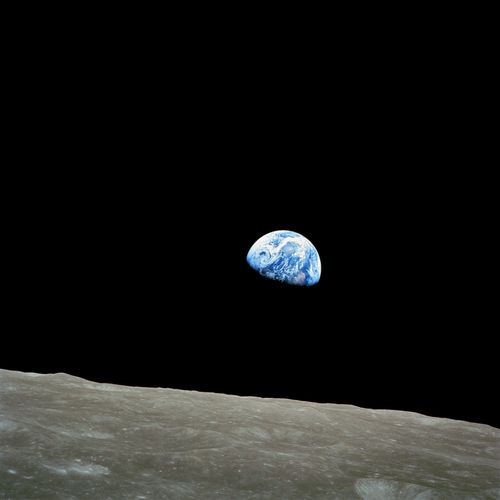 ADAPTATION
French Pavilion COP27 Conference: Private sector finance mechanisms to increase climate resilience
AXA Climate, Proparco, WTW and Lagos State Government will discuss a number of concrete case studies showing how to tackle the financing gap.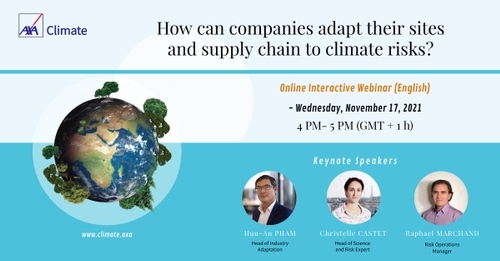 ADAPTATION
How can companies adapt their sites and supply chain to climate change
From this decade, only private and public actors committed to sustainable transitions will be insurable. Watch this webinar by AXA Climate and know how to be ahead of the curve
Need information ?
Let's talk !