Featured Insights
Our latest thinking on the issues that matter most in adaptation to climate change
A collection about our research, our capabilities and our people
Climate Change

How will the agricultural
value chains evolve as a
result of climate change?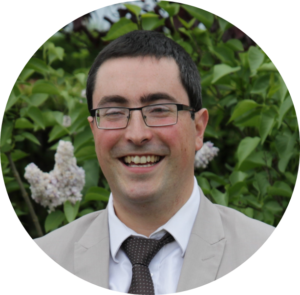 Jean-Baptiste Ornon
Agronomist, AXA Climate
Articles and publications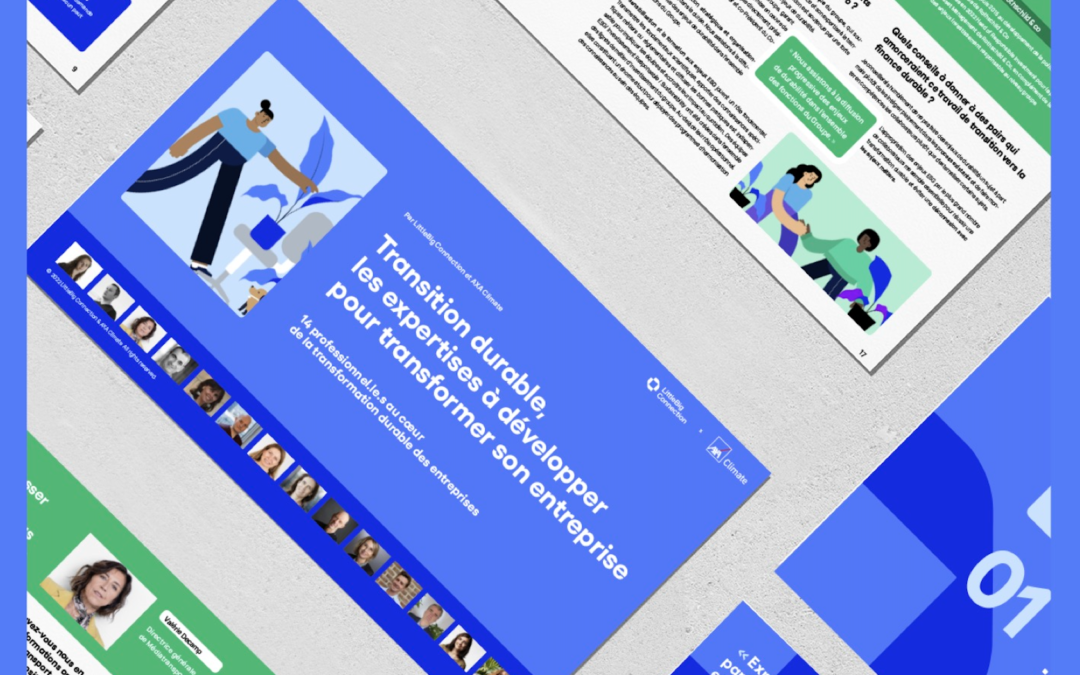 AXA Climate has published a new whitepaper exploring how organizations can work toward making "every job a green job" by reimagining existing roles and adopting new ones. The paper, entitled 'Sustainability, the skills to develop in order to transform your company', is published in conjunction with LittleBig Connection, and showcases testimonials that demonstrate how corporate leaders have […]
OCTOBER 14, 2022
AXA Climate lance une formation dédiée aux enjeux de la transition écologique pour les professionnels de la communication et du marketing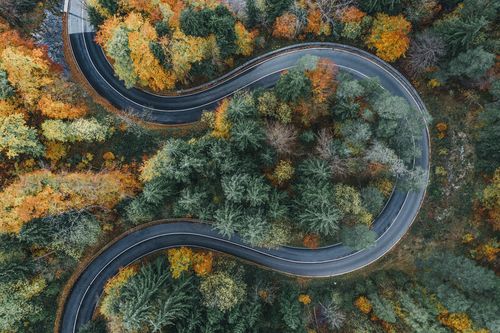 SEPTEMBER 19, 2022
AXA Climate launches Altitude, an innovative all-in-one solution that provides investment funds with the best of its climate, carbon and nature data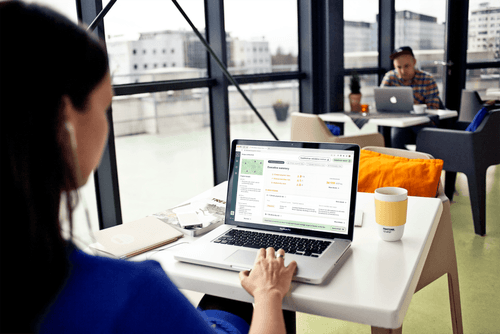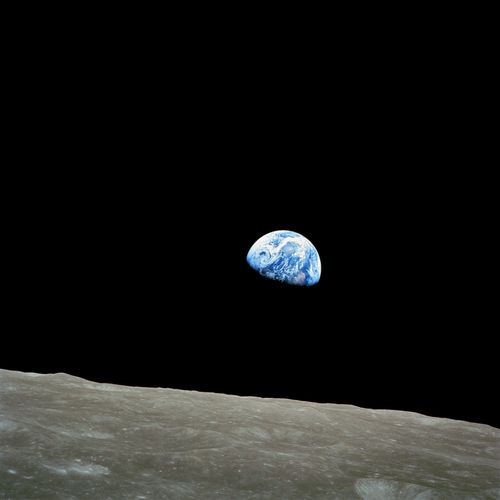 ADAPTATION
French Pavilion COP27 Conference: Private sector finance mechanisms to increase climate resilience
AXA Climate, Proparco, WTW and Lagos State Government will discuss a number of concrete case studies showing how to tackle the financing gap.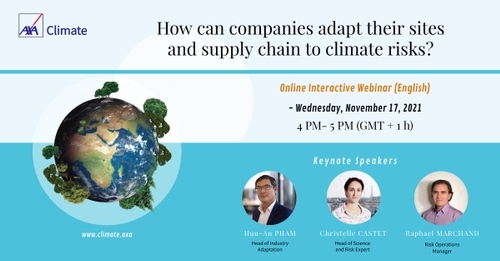 ADAPTATION
How can companies adapt their sites and supply chain to climate change
From this decade, only private and public actors committed to sustainable transitions will be insurable. Watch this webinar by AXA Climate and know how to be ahead of the curve
Need information ?
Let's talk !